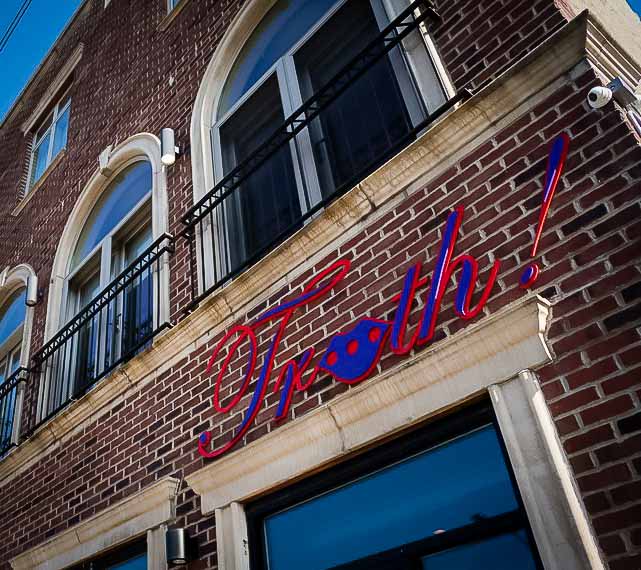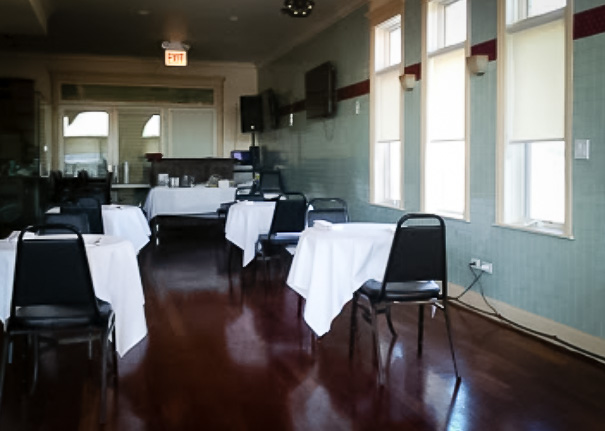 Truth was built on Founder Peytyn Willborn's vision of a "world class kitchen that produced five-star Cuisine for everyday people" – and to bring an elegantly designed establishment with great service to the Southside of Chicago. She has managed to bring this full vision to fruition with Truth, located in the heart of Bronzeville.
Peytyn Willborn's creation boasts both an indoor and outdoor bistro, with an art deco design that soothes the visual palate. Truth's intimate layout was designed to make its patrons comfortable and provide a social center for the local Chicago foodie who doesn't want to travel miles and miles for a sophisticated experience, great food, and reasonable prices.
Truth's staff have been trained to ensure quality for each guest, from the time you walk through the door until you've sipped your last drop of wine. Our Master Chef, Chef Larry, was instrumental in bringing classic recipes with a modern twist. Peytyn Willborn brought in critics from all over the world to taste the items on the menu, in a six-week process that allowed them to decide which dishes would be featured on the menu, leaving Truth with a myriad of signature items. The only problem for our patrons will be which dish to order, as we've ensured there will be many favorites!
Truth caters to everyone! Our daily specials were designed for the wine lover, the sports enthusiast, the social butterfly, and the person who is looking for a quiet intimate meal with that special someone. 
Peytyn's simple idea continues to be a beacon and the essence of our idea of ​​hospitality. Truth is honored to be a touchstone for a community of like-minded people, both employees and customers, who value their time here. If you've felt a connection to the way we serve you and the community, then you know the TRUTH.